Eta Kappa Nu, Beta Mu Chapter, Georgia Tech
Electrical and Computer Engineering Honor Society
Eta Kappa Nu is the honor society for Electrical and
Computer Engineering. Eta Kappa Nu was founded in
1904 at the University of Illinois at Urbana-Champaign
and now has nearly 200 chapters. Eligibility depends
mostly on scholarship, personal character, voluntary
services, and distinguished accomplishments. For
undergraduates, the most important qualification is
scholarship during the first years in college.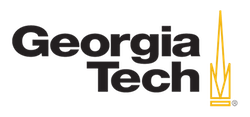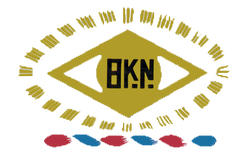 To be a member in good standing (MIGS), who are eligible to purchase honor cords and stoles at graduation and have their resumes sent out to companies, one must a) Attend at least two HKN events per semester, b) Send their updated resume to HKN each semester, and c) Register on OrgSync.
An important event HKN organizes is lab supply sales for certain ECE classes. This usually happens during the first few weeks of each Fall and Spring semester. The price list can be found here.